Contact us: Contact details of ComplainTogether.com community
This website is operated and developed by the Adhoc.Support advocacy community together with WebshopCompany Ltd.
WebshopCompany Ltd
1 Northumberland Avenue
Trafalgar Square
London
WC2N 5BW
United Kingdom
Company number: 08595221
---
When you support our work, you are not only securing your own future but that of your family as well! The Adhoc.Support community provides such protection for consumers that even parents won't worry about their future! But don't just support advocacy for your family, do it for the whole world and be part of a community that aims to win justice!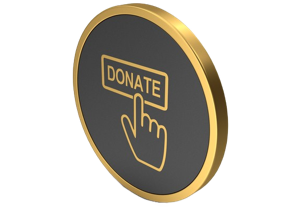 Support our work to secure your own and your family's future! The Adhoc.Support advocacy community defends consumers' rights and offers assistance in handling complaints. By supporting us, you can become a part of a community that values collective interests and actively participates in advocacy.
---