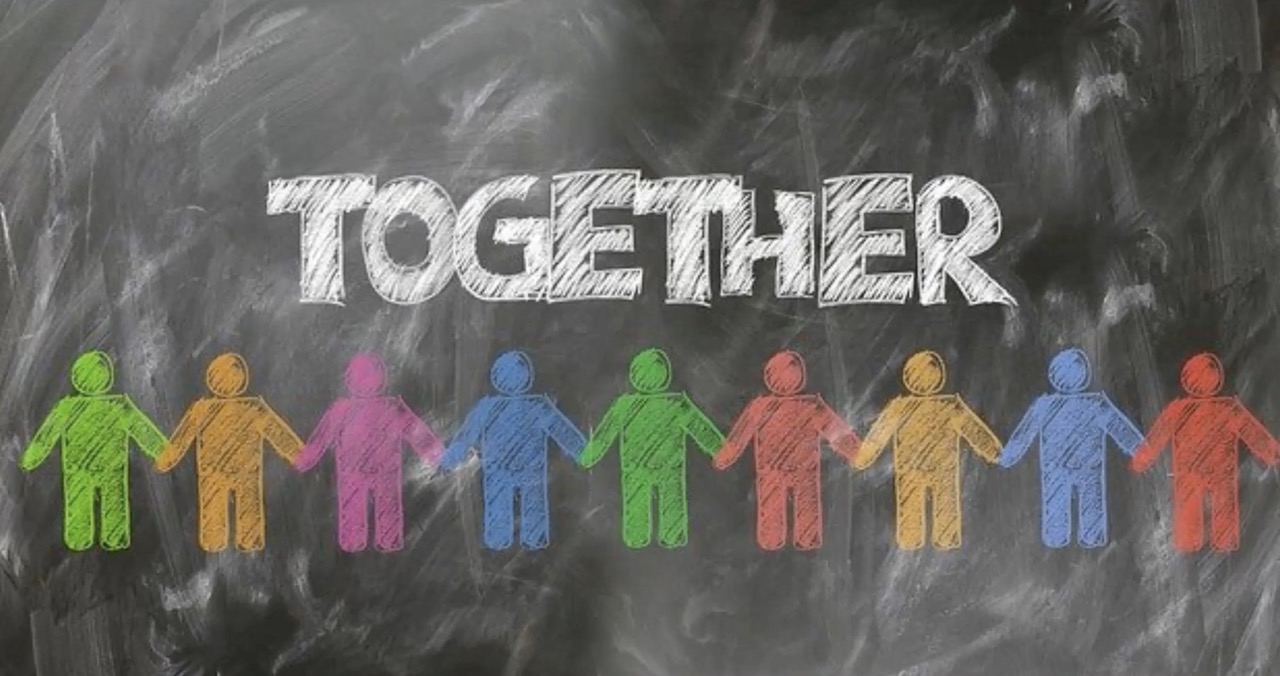 1. Join ComplainTogether.com & Make Your Voice Heard
Join our community of consumers working together to create a more transparent marketplace. Share your unresolved complaints and experiences, find support, and contribute to positive change in the industry.
Become a part of our community and help create a more transparent marketplace
With ComplainTogether.com, you can make a difference by sharing your experiences and finding support from others who have faced similar challenges. Together, we can influence change and improvements in products and services.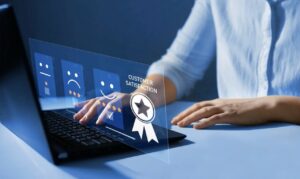 2. Benefits of Joining ComplainTogether.com
Join us to unlock a range of benefits that can help you navigate the world of consumer complaints and contribute to positive change.
Share Your Complaints
Have a voice and let others know about your unresolved complaints. By sharing your experiences, you can help others make informed decisions and bring attention to problematic products or services.
Find Support
Connect with others who have faced similar issues and find support in a welcoming community. Share advice, tips, and encouragement as you work together to resolve your complaints.
Learn from Others' Experiences
Discover how others have successfully resolved their complaints, learn from their experiences, and apply their strategies to your own situation.
Contribute to Change
By sharing your complaints and experiences, you can contribute to positive change in the marketplace. Your voice can influence businesses to improve their products and services, creating a better experience for all consumers.
3. How to Join
Joining ComplainTogether.com is easy and free. Follow these simple steps to create an account and start sharing your complaints today.
Step 1: Sign Up
Click the "Join Us" button on our homepage and fill out the required information, including your name, email address, and a password.
Step 2: Verify Your Email
Check your email for a verification link. Click the link to confirm your account and gain full access to the ComplainTogether.com platform.
4. Community Impact
Join a community that has successfully influenced positive change in the marketplace. Discover stories of how shared complaints have led to improvements in products and services.
Real Stories of Change
Read about how members of ComplainTogether.com have helped bring about improvements in the marketplace by sharing their unresolved complaints and experiences.
Testimonials and Case Studies
Explore testimonials and case studies from our members, showcasing the power of the ComplainTogether.com community in influencing positive change.
5. Tips for Sharing Complaints Effectively
Maximize the impact of your complaint by following these tips for creating a persuasive and well-documented complaint.
Be Specific and Factual
Clearly describe the issue you experienced, including relevant dates, product or service details, and any attempts you made to resolve the complaint.
Include Evidence
Support your complaint with evidence, such as photos, receipts, or screenshots of correspondence, to strengthen your case and make it more persuasive.
Stay Respectful and Professional
Maintain a respectful and professional tone when sharing your complaint. This approach is more likely to elicit a positive response and help resolve the issue.
6. Trust and Credibility
At ComplainTogether.com, we are committed to maintaining a trustworthy platform where consumers can share their experiences and contribute to positive change.
Partnerships and Media Mentions
Our platform has been recognized by reputable organizations, such as Adhoc.Support, and has received media coverage for our commitment to transparency and accountability.
Our Commitment to Transparency, Accountability, and Constructive Dialogue
We are dedicated to fostering an environment of openness, honesty, and constructive dialogue. Our platform encourages users to engage in respectful conversations and work together to create positive change.
7. Call to Action
Join Us Now
Don't wait any longer – join ComplainTogether.com today and start sharing your unresolved complaints, finding support, and contributing to positive change in the marketplace.
Call-to-action button: "Join Us Now"